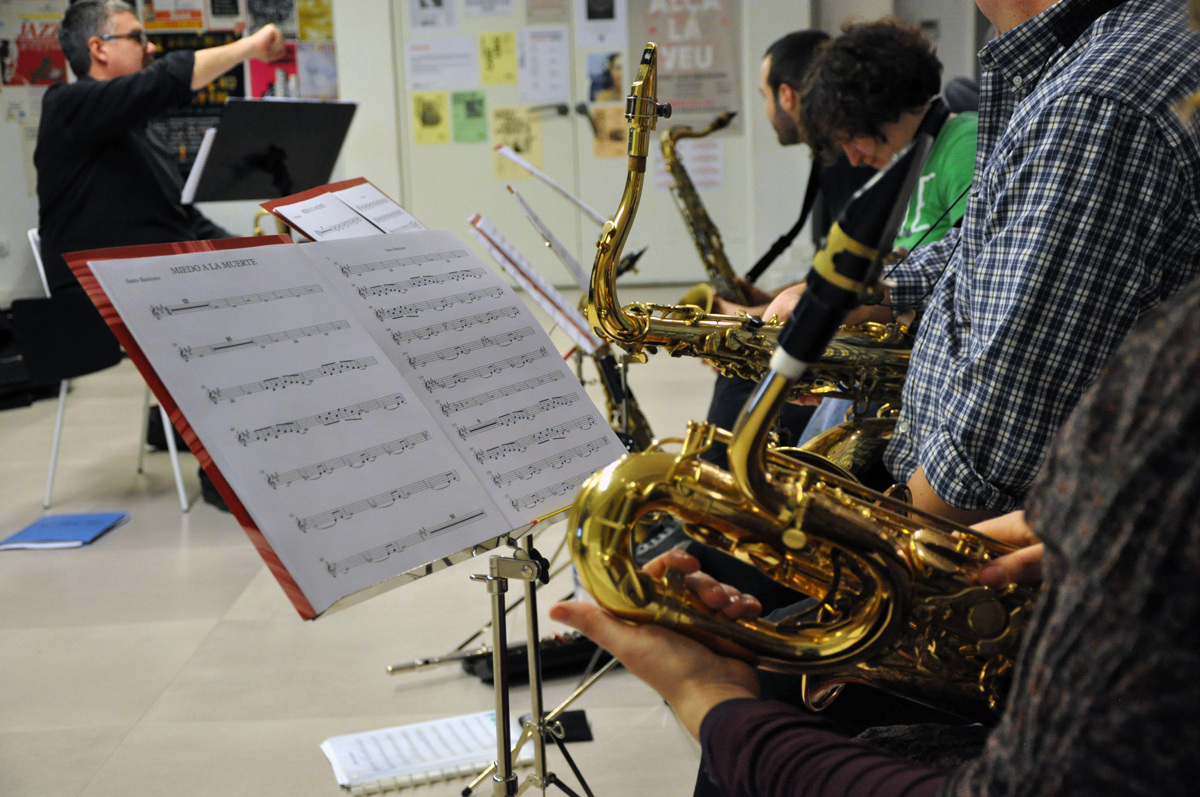 Applying for the Bachelor of Music
To gain admission to Higher Music Education at Taller de Músics you must make an entrance test, in accordance with the provisions of resolution ENS/503/2017, of March 8th, which establishes the basis of the specific entrance test for higher artistic education, and convened by Resolution EDU/571/2020, of February 27, which calls for tests of access to higher artistic education adapted to the European Higher Education Area, corresponding to the 2020-2021 academic year.
The objective of the tests is to evaluate the aptitudes of potential candidates and to determine whether or not they are equipped to study for a Bachelor of Music in their chosen speciality. Furthermore, in the event of having more candidates than places, the tests serve to identify those candidates who most merit their place on the course.
Applying for the Bachelor of Music