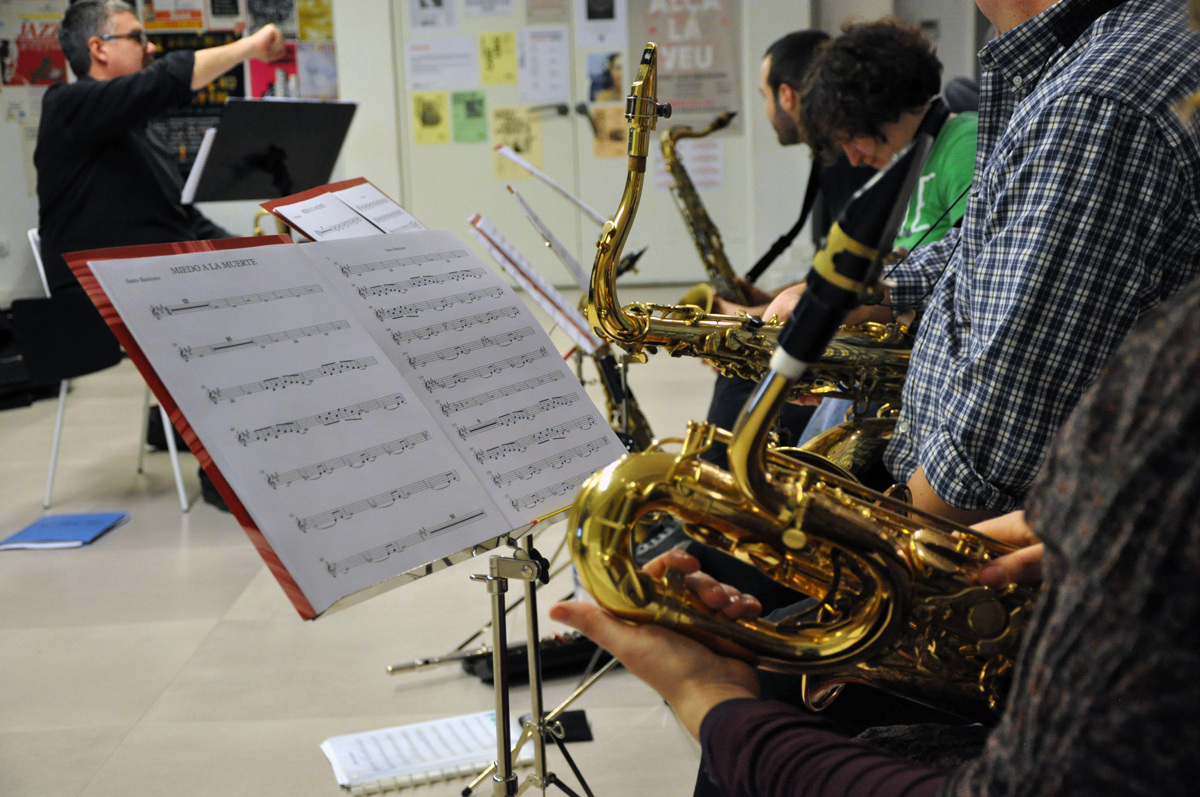 Applying for the Bachelor of Music
To access the Bachelor of Music at Taller de Musics is necessary to pass an entrance exam in accordance with the provisions of Resolutions EDU/2054/2021 of June 29 and EDU/78/2022 of Janunary 20, which establishes the basis of the specific entrance test for higher artistic education, convened by Resolution EDU/121/2022, of January 26th, which calls for entrance tests to access higher artistic education adapted to the European Higher Education Area, corresponding to the 2022-2023 academic year.
The Bachelor of Music represents a crucial stage of development of the musician, which has a major impact on the evolution of his career. The objective of the entrance exam is to assess the skills of applicants and determine whether they can successfully study the Bachelor in Music in the chosen speciality. If the number of applicants exceeds the number of places offered, the tests can assess which of the candidates gathers more merit to access places available.
Applying for the Bachelor of Music